As I removed my shoes and lowered myself into the unique Lamborghini Bravo, my heart rate went up even more. A few minutes earlier, I had the exquisite pleasure of seeing this unique prototype again, three years after our first encounter. Regardless of category or age, this very car, with its apparent oxymoronic complex simplicity, is one of the creations that never ceases to draw me in. Just look at all those openings in the front and rear bonnets; it must have been a nightmare to get just right. Then again, look at the larger lines, the large planes and the seemingly unbroken windows. Marcello Gandini's design joins all of this in one delightful package, sitting on top of a custom chassis and having a 3.0-litre V-8 for power.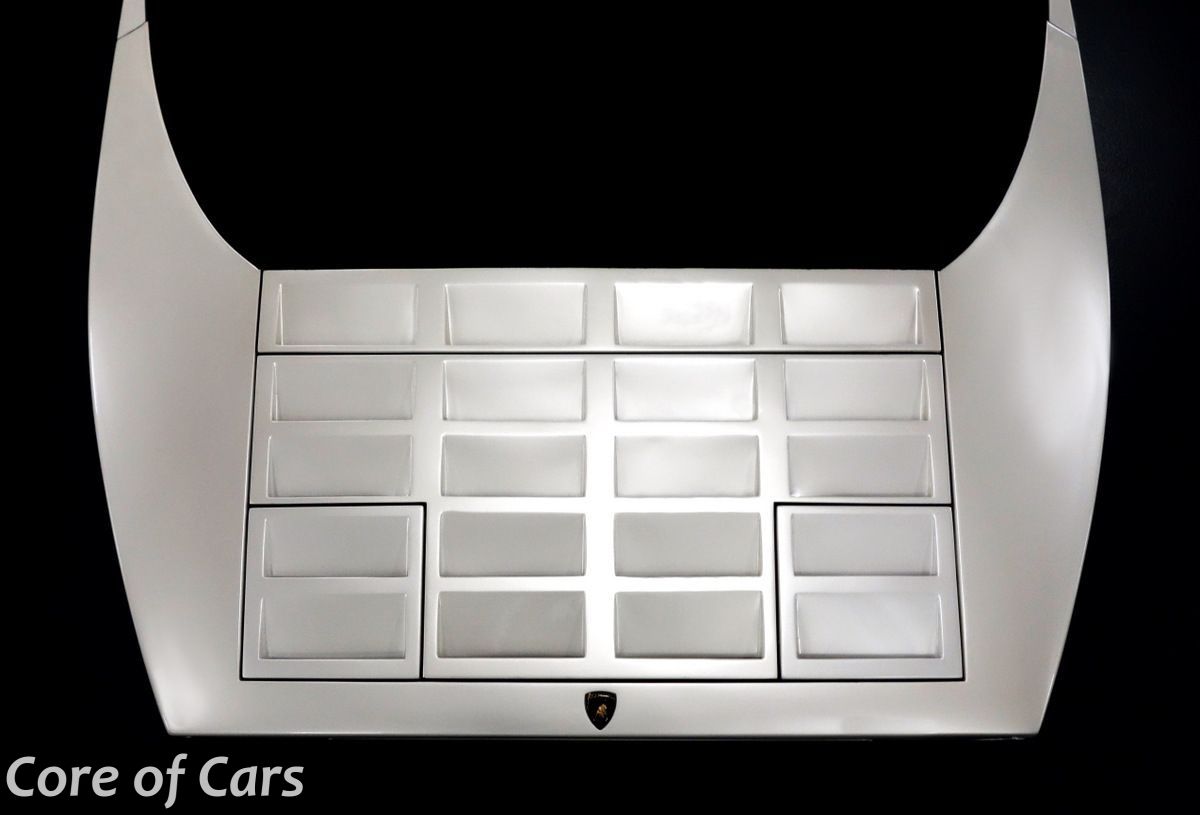 Being launched as a fully functional design exercise at the Bertone stand at the 1974 Turin Motor Show, the Bravo was supposed to be the successor of the Urraco. Paolo Stanzani, who was running Automobili Lamborghini at the time, put in a heroic effort in an attempt to get the Bravo into production, fighting economic turmoil and ownership issues. As a result, the Bravo clocked a massive 40,000 km in testing, and even served as Stanzani's daily driver for a period! Despite all these efforts, the Bravo never reached production, remaining a one-off.
Thankfully, the Bravo still exists, and it still looks like nothing else. Well, some call it the baby Countach, and that's not far from the truth.
This article was first published on lovecars.com.