The second piece of car news from Lamborghini at the Geneva Motor Show was this matte blue Huracán LP 610-4 Avio, which I wrote about nearly a month ago. Avio is Italian for aviation, and the anticipated aviation roundel was to be found in several locations, both inside and out. Here is a fun fact: If you buy an Avio, you can select which country's aviation roundel to have painted and stitched onto your car!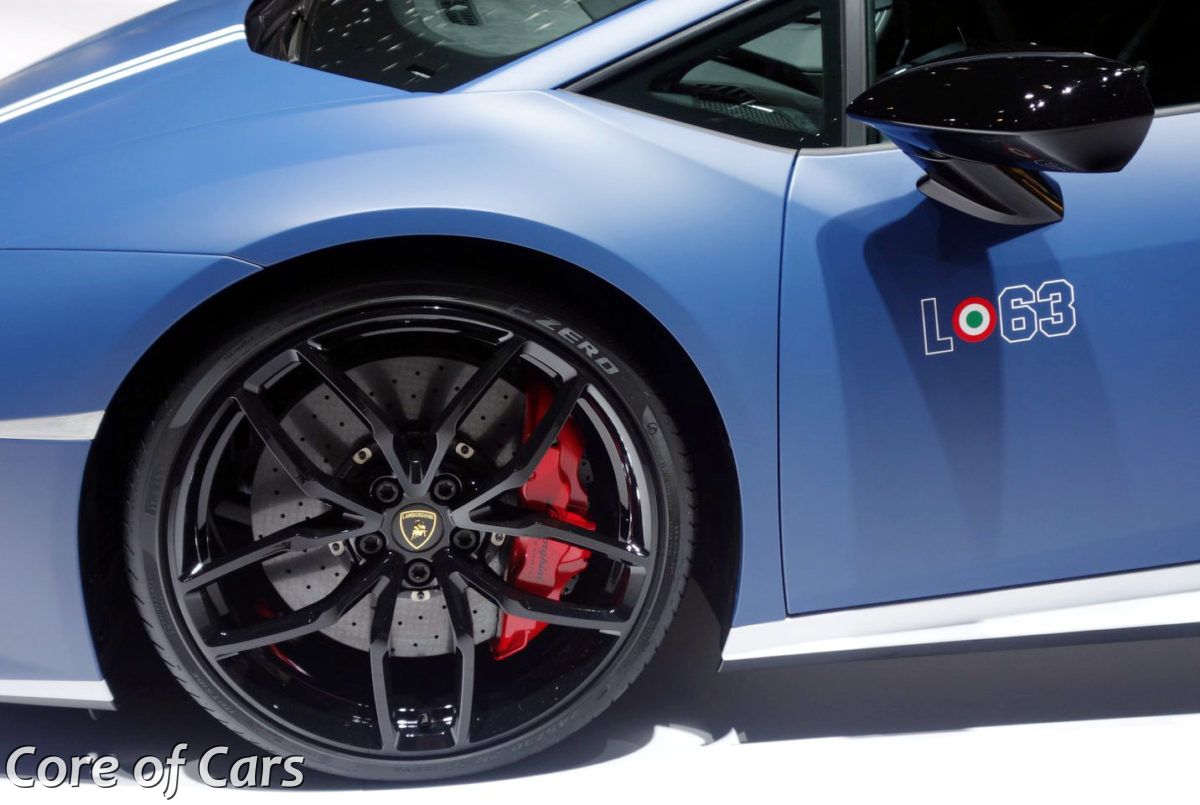 The Avio is mechanically identical to the LP 610-4 coupe, so you have to look further to find its identifying traits. The most obvious one is the double stripe which runs along the length of the car, clearly off-centered. These stripes can be ordered in a variety of colours, depending on taste. Below each door mirror is a roundel, located between the letter L for Lamborghini and the number 63 for Automobili Lamborghini's year of foundation. Inside, the seats have the same sequence stitched into one of the sides. Additionally, the interior has a special laser etched Alcantara trim, echoing the hexagonal theme you find everywhere on the Huracán.
Five new colours have been developed for the occasion, namely the standard pearlescent colour Grigio Falco and these four optional matte colours: Blu Grifo, Grigio Nibbio, Grigio Vulcano and Verde Turbine. The colours' names hail from the coats-of-arms representing courses at the Italian Air Force Academy.
Only 250 Huracán Avios will be produced, which is also made clear by the hand enameled plaque behind the driver's door. It says "1 di 250", which signifies that it's a limited edition, although not necessarily numbered. Prices start at around 175.000 EUR, and the Avio should reach dealers this summer.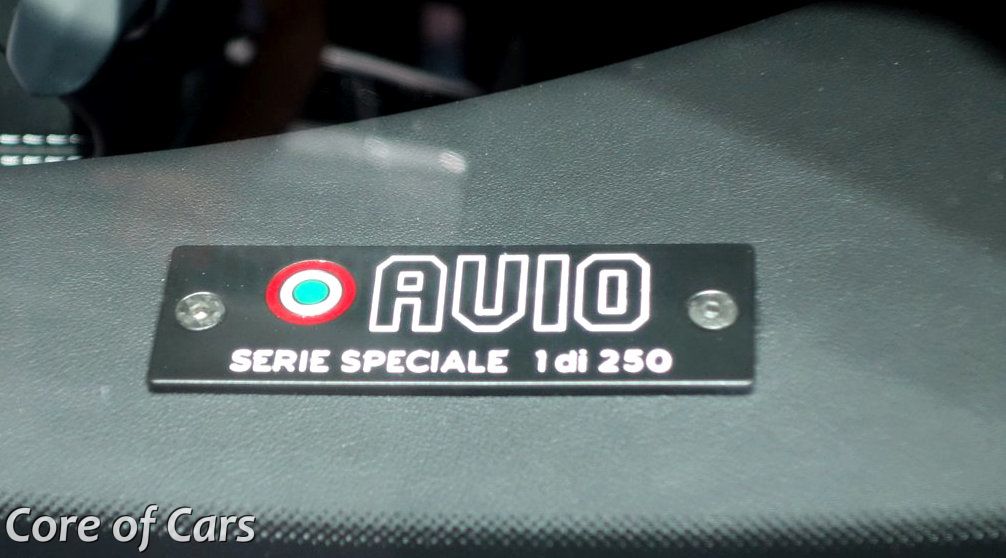 This article was first published on lovecars.com.