At last year's Geneva Motor Show, Koenigsegg brought along the Regera, a completely new way of thinking when it comes to hypercars. It featured a massively powerful V-8 engine, but the novelty was the three electric motors that worked together with the engine, a direct drive unit and a pair of torque converters to create a smooth and seamless surge of acceleration aimed to take the Regera from a standstill to 400 km/h in less than 20 seconds. All this with comfortable seats and all the interior gadgets we are accustomed to in high-end supercars. It was almost too much to take in.
Let me take you back to August 2014. On a visit to the Koenigsegg factory, we came into a discussion with Christian von Koenigsegg on the electric car. He said that every time he pushed the gas pedal in his Tesla; he was annoyed. Not because the Tesla didn't perform, but because the response was immediate every time, a characteristic he desperately wanted in his own cars. We asked him how this could be done, to which he replied,"I have some ideas…"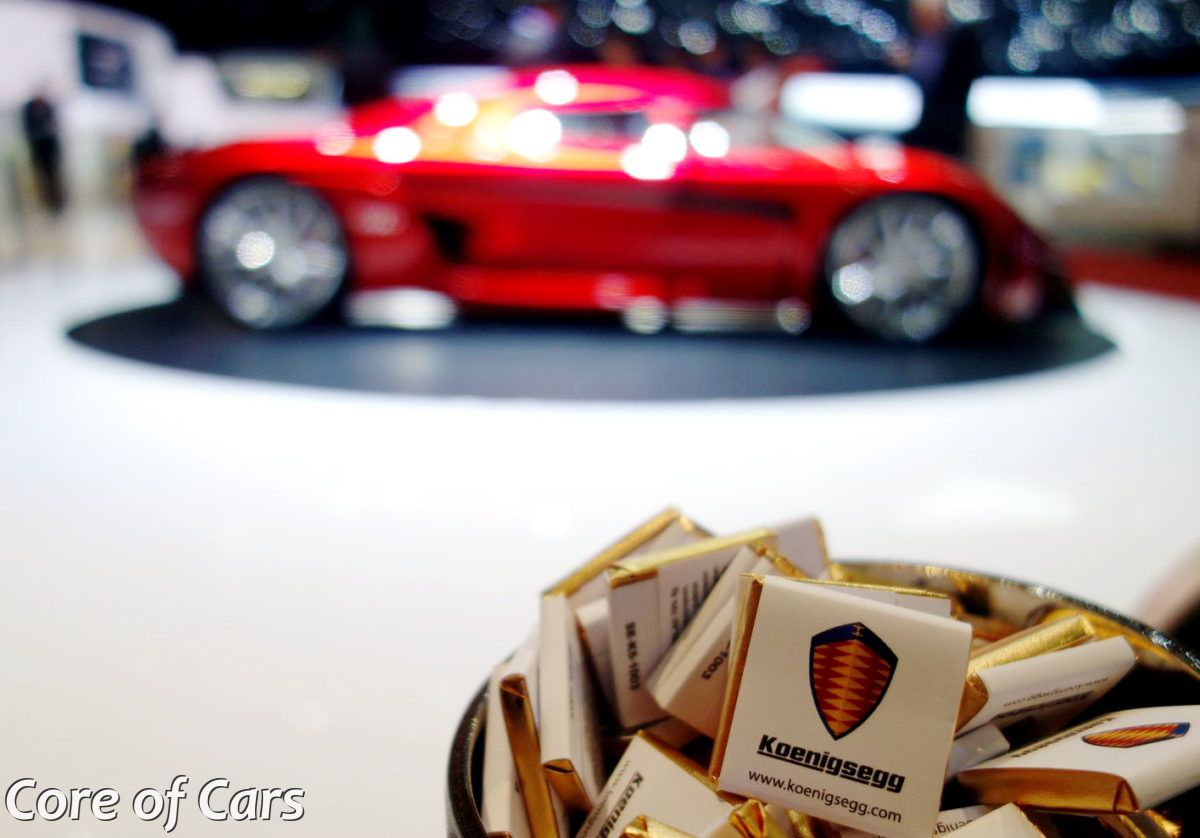 The Regera shown on the Koenigsegg stand this year is the production-ready vehicle. More than 3000 major and minor changes have been done compared to the Regera prototype from last year. Nevertheless, the Regera looks nearly identical to the first one, which can only be said to be a good thing. The candy red paint ensured the Regera's immense effect on the crowd, and you'd be hard-pressed to find a more visually enticing car in the halls of the show. Add to that the fully robotized doors, bonnet and engine cover, and you have yourself a winner act.
Now, Koenigsegg need to keep that production level high to minimize the waiting time for the customers. Several Regeras have been pre-ordered, so if you're looking to buy one of the 80 that will be made, you'd better make that call right away.
This article was first published on lovecars.com.