Lamborghini are gearing up to the 50th anniversary of the Miura, which was first shown at the 1966 Geneva Motor Show. Two trademark applications were filed on the 24th Jan, one says "Miura 50" and the other simply "M50", both with illustrative logos to match. The applications seem to cover everything from actual cars to pedal cars and merchandise.
Later this year, an event will be organized by the factory to mark this anniversary of this, the world's first super car – expect to see lots of jaw-droppingly, breath-takingly, head-turningly beautiful Miuras somewhere in a ditto picturesque Italian location in half a year or so.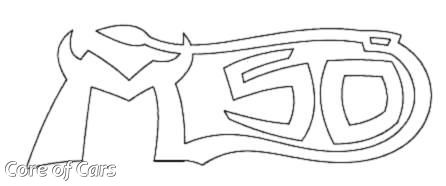 This article was first published on lovecars.com.