At the 1988 Turin Motor Show, Bertone presented their idea for the ultimate minivan: The Genesis. Powered by a Lamborghini V12 and equipped with an automatic transmission, the Genesis was meant to show what Bertone envisioned the man of the future would want to drive. The press kit is quite precise: "In just 4270 days we'll be in the year 2000 and the Genesis represents a creative exploration of a possible GT car for coming decades, in line with the likely mobility and comfort requirements of the near future." The Genesis was fully roadworthy, but even with a 455 hp Countach V12 at disposal, the weight of 1800 kg and the unfavourable ratios of the gearbox prevented rapid acceleration.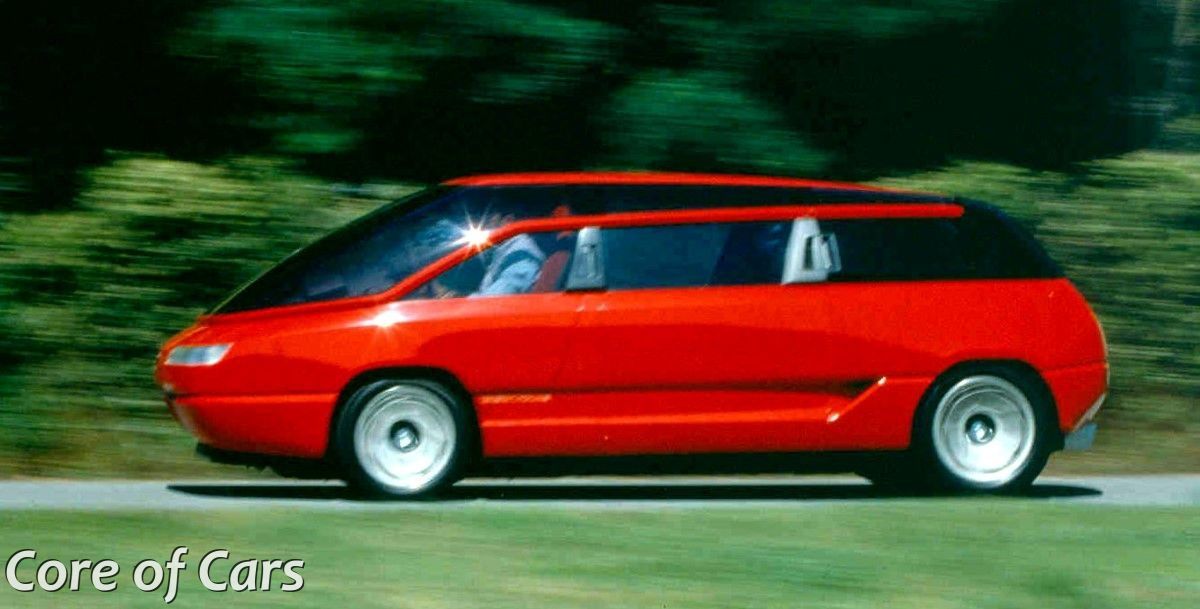 The interior was the most interesting part of the concept, with five luxurious seats. The front passenger seat could have its backrest turned 180 degrees to make it a rearwards facing seat. The two seats furthest to the rear allowed their occupants to recline, and they even had footrests available. The driving position of the Genesis was reminiscent of a sports car, with the driver in a rather low-slung seat, also with an adjustable backrest. The engine was situated between the front seats, giving plenty of room backwards.
The Genesis was never meant to reach production, but it's a pleasant reminder of what might have been as we await the Lamborghini SUV. Luckily, we won't be seeing any 3-speed automatic transmission in a Lamborghini any time soon.
This article was first published on lovecars.com.