Ferruccio Elio Arturo Lamborghini. That was the full name given to a certain baby boy born on 28 April 1916 in the Italian town of Renazzo. A hundred years later, enthusiasts around the world will celebrate his centenary, and for good reason. Actually, for numerous reasons: Miura, Countach, Diablo, Murciélago and Aventador, just to mention a few. None of these supercars would have existed if it weren't for the ideas and visions this boy would grow up to develop.
Automobili Lamborghini SpA will commemorate its founder by creating a highly limited supercar: The Centenario LP 770-4, based on the Aventador SV, but with a unique design. Expect an even more dynamic expression than the Aventador's, possibly with a more organic approach to the body shape. The body will have no wings, a stark contrast to the Veneno in that regard. The Centenario will have four-wheel steering, a first for Lamborghini. A select group of VIP clients have already enjoyed a preview during Monterey Week, but for the rest of us, it's a long wait until March and the Geneva Motor Show, where the Centenario will take center stage.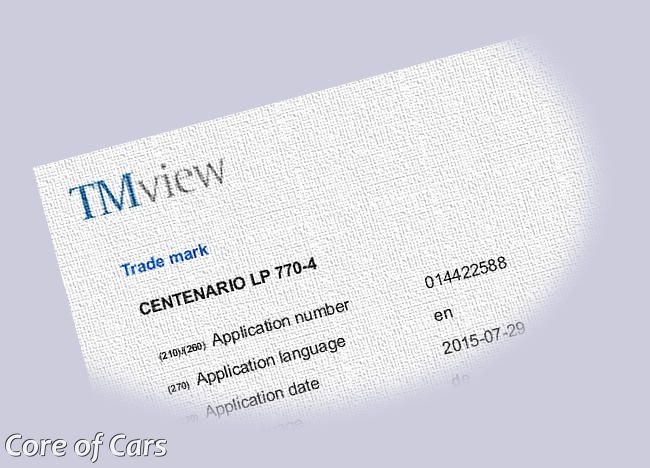 Although around 40 deposits have been placed in the U.S. alone, only 20 Centenario will be produced, possibly followed by an even more limited run of a roadster version. The price tag is frankly irrelevant, but Lamborghini is expected to make good money from this endeavour, money that can be well spent in the development of future models.
Starting with the Reventón, there has been some discussion as to why Lamborghini would charge a huge amount of money for what some regard merely as a highly limited body kit. The thing is, both the Reventón and, more recently, the Veneno are thoroughly thought out concepts. The aeronautics theme of the Reventón was carried out both in body style and in the interior, most famously with the instrument panel. With the Veneno, Lamborghini went even further and designed the car as a racing prototype, featuring extreme, aerodynamically shaped body elements, and even the vertical fin running along the back of the car, as seen on LMP1 and F1 cars. I, for one, can't wait to see what the brilliant imaginations at Centro Stile Lamborghini have spawned.
In addition to the Centenario, it is anticipated that Automobili Lamborghini will arrange an event to allow pilgriming fans to take part in a one-of-a-kind experience, possibly with something similar to the Grande Giro from the 50th anniversary celebrations, only on a smaller scale.
Ferruccio's son, Tonino Lamborghini, will also be arranging a celebratory event, from 28 to 30 April 2016, most likely hosted by Fabio Lamborghini, Ferruccio's nephew. It is a pleasure to see that his family wishes to share the centenary with enthusiasts, essentially including all of us in one big, happy Italian family.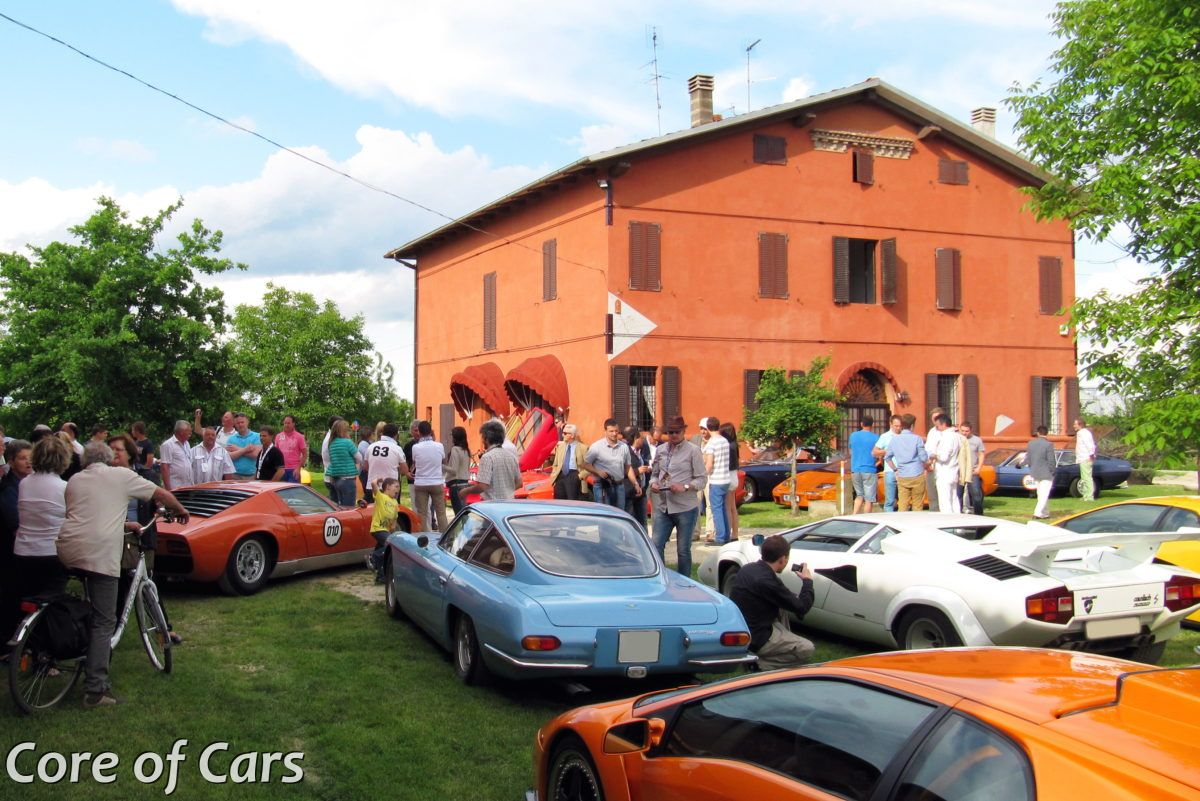 This article was first published on lovecars.com.